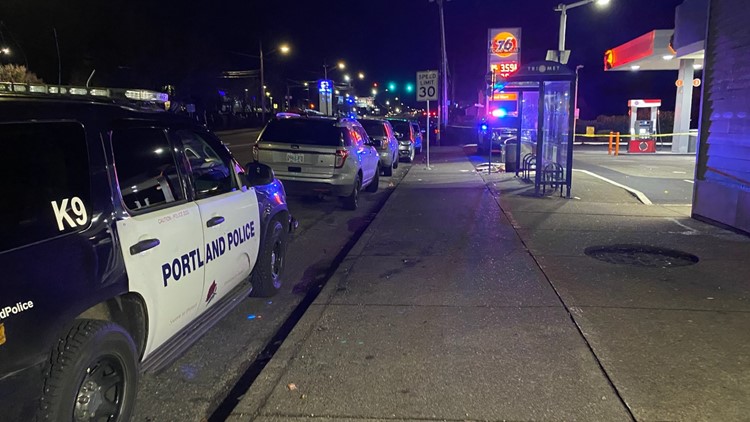 PORTLAND, Ore. — A man was shot multiple times in East Portland on Sunday night, according to Portland Police.
A spokesperson says the victim was taken to the hospital with injuries that are not believed to be life-threatening.
Police said the suspect has not been located at this time.
This is the second shooting near that location within 18 hours. Dispatch logs show a shooting on Sunday just after 2:00 a.m. near Northeast 120th Avenue and Burnside Street. Details on that shooting have not yet been released by police.
The statistics on shootings within the city are not yet compiled for the entire year. Police tell KGW that as of Dec. 12, they have recorded 1,227 confirmed shootings that have injured 367 people.
78 of those shootings were fatal, police said. The city topped its 2021 record of homicides with 96 in 2022.