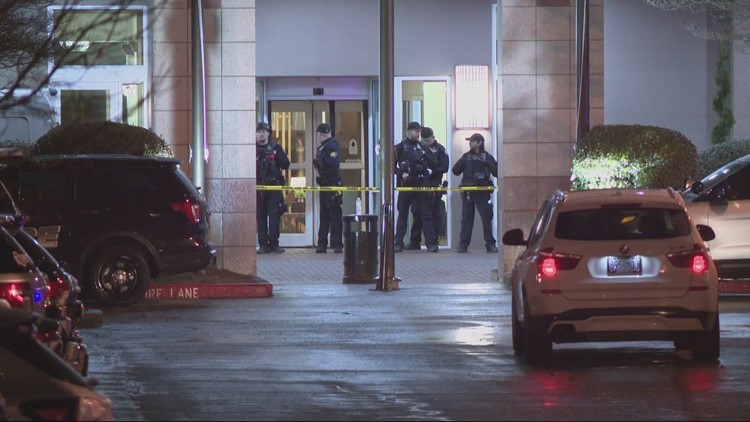 PORTLAND, Ore. — Port of Portland police are investigating a shooting at Embassy Suites near the Portland International Airport early Wednesday morning.
KGW reached out to the Portland Police Bureau for information and was referred to the Port of Portland.
"We can confirm that there was a shooting at the Embassy Suites early this morning and that Port of Portland Police responded to the incident. As this is an active investigation, we are unable to release any details about the incident at this time," the Port of Portland said in a statement released to KGW.
The Port of Portland has not said what led up to the shooting or whether anyone was injured. The agency has also not said whether they are looking for any suspects or if any arrests have been made in the case.
This is a developing story and it will be updated when more information becomes available.
See a typo in this article? Email web@kgw.com for corrections