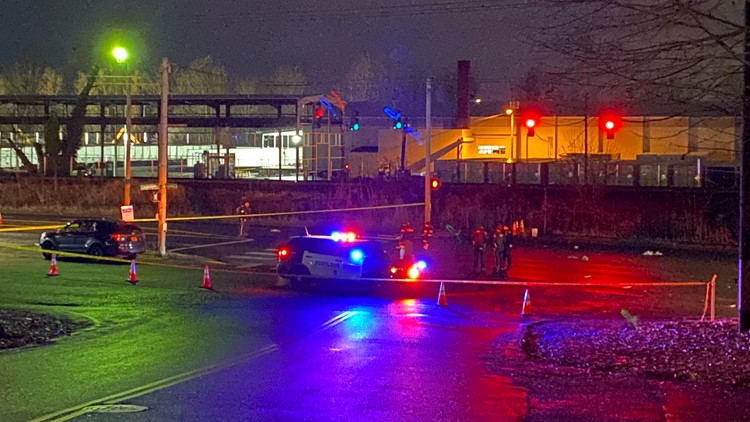 PORTLAND, Ore. — A man was hit by a car and died on Sunday night in North Portland according to police.
Police say the driver of the vehicle involved remained at the scene.
Last week, Portland Police said there had been 29 traffic fatalities involving pedestrians across the city so far this year and 63 deadly crashes total. 
The city's Vision Zero Traffic Crash Report for 2021 shows 63 people died in traffic crashes in Portland, the highest number since 1990. There were 27 pedestrians who died.