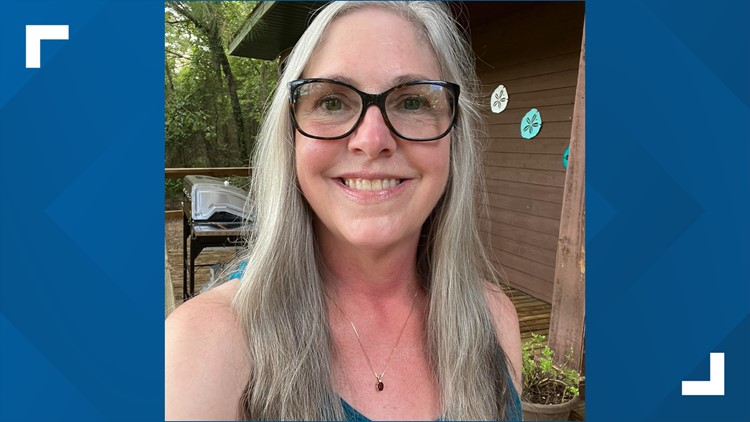 58-year-old LaDawn Rene Bloom was last seen on Dec. 4. Over a month later, her body and car were found in Neawanna Creek.
SEASIDE, Ore. — The body and car of a woman who was reported missing last month has been found in a river in Seaside, according to Seaside police and the Clatsop County Sheriff's Office Search and Rescue. 
The woman, 58-year-old LaDawn Rene Bloom, also known as Rene Bloom, was reported missing on Dec. 4, 2022 in the area of Seaside. According to authorities, Bloom was driving a 2018 Silver Ford Fiesta sedan with Arkansas plates. 
Bloom had her three cats in the car with her but did not have her purse, medications and cell phone. Her direction of travel was unknown, police said.
On Saturday afternoon, as the ongoing investigation continued, a search operation in Neawanna Creek near the intersection of North Wahanna and Lewis and Clark roads in Seaside, investigators noticed possible signs a vehicle had entered the river. 
At approximately 12:50 p.m., divers from Clatsop County located a vehicle that had been submerged into the river, and believed to be Bloom's.
The vehicle was confirmed to be Bloom's Ford Fiesta, police said. Along with the vehicle they also recovered a body, that of Bloom's.
Seaside police and Clatsop County Medicolegal Death Investigator are continuing their investigation. 
See a typo in this article? Email web@kgw.com for corrections