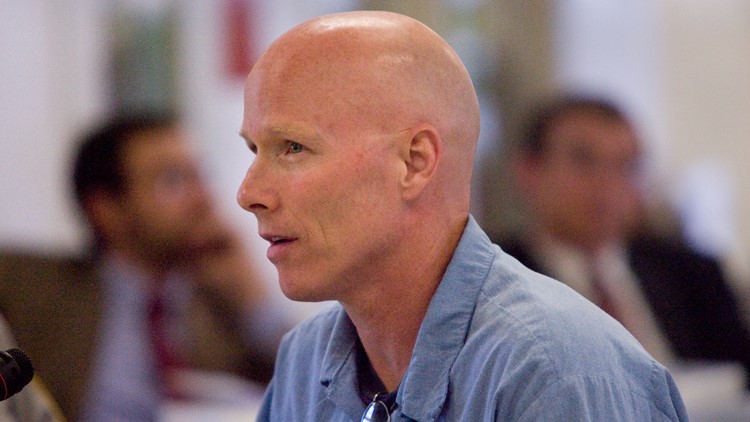 Gillmore admitted to attacking nine girls and women in the 1970s and 80s. His classification as a low-level sex offender has drawn criticism from one of the victims.
PORTLAND, Ore. — Serial rapist Richard Gillmore, known in Oregon as the "Jogger Rapist," was released from prison Friday morning, the Oregon Department of Corrections confirmed.
Gillmore confessed to assaulting nine girls and women in the Portland area the late 1970s and early 1980s, although he was only convicted for the last of them in 1986 — the rape of a 13-year-old-girl — because the others fell outside the statute of limitations at the time.
Gillmore has served 36 years in prison. He was transferred to the minimum-security Columbia River Correctional Institution in Portland in August in anticipation of being released on parole. He will initially go through transitional housing in the Old Town neighborhood.
He will remain on post-prison supervision through the end of 2034, and he will be classified as a Level I sex offender, the lowest of the three risk levels for sex offenders. 
"What makes me angry now is that we think it's acceptable that he is a level one because he is not, he is a very vicious brutal serial rapist," Danielle Tudor said at a media gathering in October.
Tudor was one of the nine victims that Gillmore admitted to attacking. He raped her inside her southeast Portland home in 1979. She said she believes he will reoffend, and she has family on Oregon who are taking precautions.