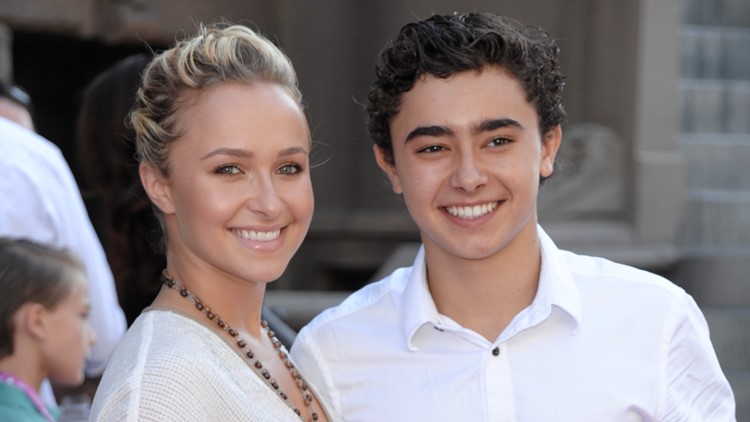 Jansen Panettiere appeared in a number of television shows and made-for-TV movies, including a main role on Nickelodeon's animated show "The X's."
NEW YORK — Jansen Panettiere, the younger brother of actress Hayden Panettiere, has died at age 28, according to multiple media reports.
Five years younger than his sister, Panettiere followed his older sister into acting in the early 2000s. He appeared in a number of children's television shows and made-for-TV movies, including voicing Truman X on Nickelodeon's "The X's" and other roles in "Even Stevens," "Tiger Cruise," and "Ice Age: The Meltdown." He continued to act through 2022 and was involved in a number of upcoming projects, according to his IMDB page.
While no cause of death has been released, no foul play is suspected, according to a report from TMZ.
Last month, Jansen shared a photo with sister Hayden, playfully captioned "Not the first haircut she's tried to give me."
Though he is most recognized for his acting, Panettiere's Instagram page shows he was passionate about making art and had started selling his artwork.
According to a bio on his website, art was a way to cope with his anxiety and depression. 
"After spending time in LA as an adult he was ridden with terrible anxiety and depression; this period in his life eventually produced a spiritual clarity that drove him to start painting his problems, one by one," his website bio states. "With more than 50 pieces, Jansen continues to heal himself as well as others with his visceral and emotive work."
Panettiere was born on Sept. 25, 1994 in Palisades, New York. He is survived by both parents and his sister.