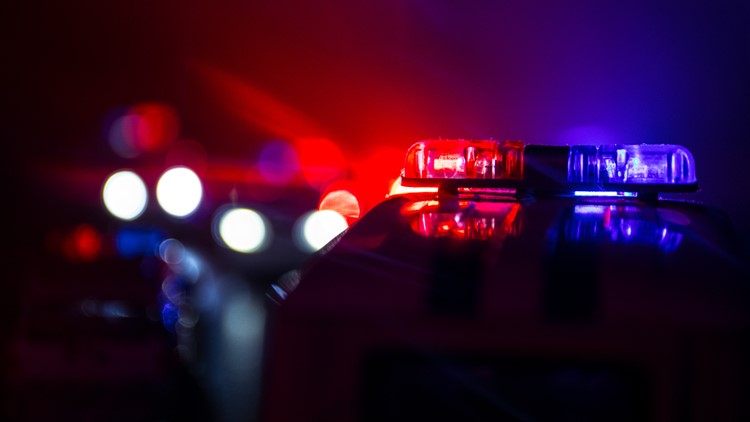 Portland saw 29 fatal crashes involving pedestrians in 2021. According to Portland police, Wednesday's fatal crash means 2022 has matched last year.
At around 6:37 p.m. the North Precinct officers responded to a report of a crash on Northeast Martin Luther King Jr. Boulevard near Northeast Halleck Street and north of Northeast Columbia Boulevard. 
Upon arrival officers and paramedics found a pedestrian that had been struck. The pedestrian was pronounced dead on scene, police said.
The crash is NE Portland's Piedmont neighborhood became the 29th confirmed fatal crash involving a pedestrian in the city this year, according to Portland police — matching up to last year's number. 
The driver of the vehicle remained at the location after the collision and is cooperating with the investigation. 
The driver has not been arrested or cited, according to police. It is still unclear how the collision occurred.
The Portland Police Major Crash Team responded to the scene and is investigating the fatal crash. The investigation closed a stretch of Northeast Martin Luther King Jr. Boulevard for several hours, police said.
Compared to last year, Portland has seen 63 fatal traffic crashes since the start of 2022. From those, 29 have involved a pedestrian. And MCT has seen 84 callouts, according to numbers provided by PPB.  
Anyone with information about this fatal crash is asked to contact crimetips@police.portlandoregon.gov with attention to Traffic Investigators Unit or call 503-823-2103. The reference case number is 22-331202.