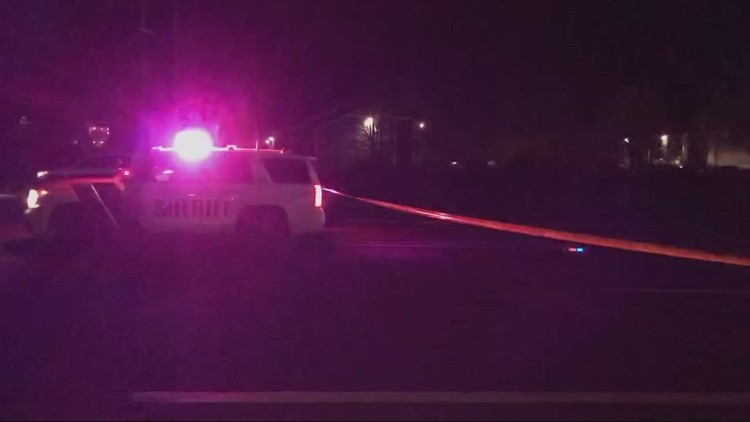 ALOHA, Ore. — Southwest Tualatin Valley Highway is closed in both directions in Aloha, about three miles west of Beaverton, after a fatal crash Friday morning.
The closure stretches from Southwest 174th Avenue to Southwest 182nd Avenue and will remain in place until deputies have finished their investigation at the scene of the crash. At around 4:30 a.m., the Washington County Sheriff's Office (WCSO) tweeted that the closure would last several hours.
Drivers are asked to find a different route for their morning commute.
The crash involved a pedestrian, who died at the scene, the sheriff's office reported. The driver of the vehicle that hit the pedestrian was taken to a hospital.
The WCSO Crash Analysis Reconstruction Team is helping with the investigation.
This is a developing story and will be updated when more information is made available or when the highway reopens.
See a typo in this article? Email web@kgw.com for corrections