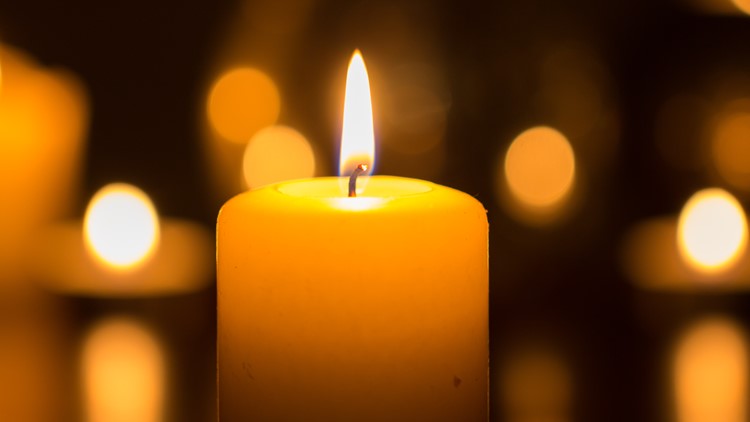 His brother Verdine White announced his death, calling him a drumming prodigy who could always brighten up a room.
White, the brother of co-founding members Maurice and Verdine White, joined Earth, Wind & Fire in 1974. The band soon surged to international success with hits like "Shining Star," "September" and "Boogie Wonderland." 
White left the band in the 80s, but he rejoined his bandmates for Earth, Wind & Fire's induction to the Rock & Roll Hall of Fame in 2000. Pitchfork described White as a "drum prodigy" who continued to perform with artists including Diana Ross and Bonnie Raitt.
"He joins our brothers Maurice, Monte and Ronald in heaven and is now drumming with the angels!" Bassist Verdine White said in a social media post. "Child protégé, member of the EWF ORIGINAL 9, with gold records at the young age of 16 years old!"
He said his brother was "always entertaining and delightfully mischievous," always cheering others up during bad situations: "He will live in our hearts forever, rest in power beloved Freddie!! We thank you all for your love, blessings and support at this time."
Philip Bailey, co-lead singer alongside Maurice, also posted a tribute to White on Sunday, writing: "We will miss you, Freddie."
"Rest peacefully my friend and keep on makin em dance up there… no one did it like you," Paris wrote. 
Earth, Wind & Fire, known for genre-spanning hits, has been nominated for 17 Grammy Awards and won 6.