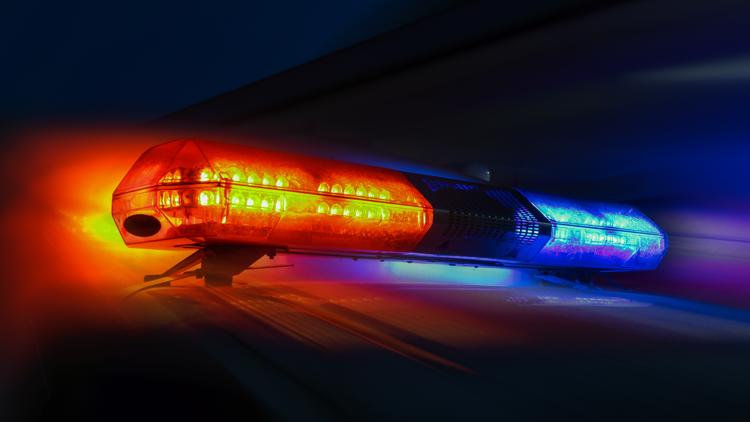 Portland police said that the cyclist, a 47-year-old woman, is in the hospital with life-threatening injuries.
PORTLAND, Ore. — A woman riding her bicycle across SE Division Street in Portland's Powellhurst-Gilbert neighborhood was hit and seriously injured by a driver late Friday night, according to the Portland Police Bureau.
Officers responded to a report of the crash just after 11:15 p.m., PPB said. They arrived to find the cyclist, a 47-year-old woman, suffering from serious injuries. The driver of a 2003 Toyota Camry, a 25-year-old man, stayed at the scene and cooperated with investigators.
The cyclist was taken to the hospital with life-threatening injuries. The driver was unhurt.
PPB's Major Crash Team responded to the scene, the team's 73rd activation this year. Police shut down SE Division Street eastbound between SE 92nd Avenue and SE 94th Avenue. Westbound lanes remained open during the investigation.
"It appears the bicyclist may have disregarded traffic signals at the intersection," Portland police said in an update on Saturday. "Weather-related visibility is also being considered as a factor. The investigation is continuing."
The driver of the Camry was heading eastbound on SE Division as the cyclist rode southbound on SE 92nd Avenue, PPB said. The cyclist had been crossing SE Division when she was hit.