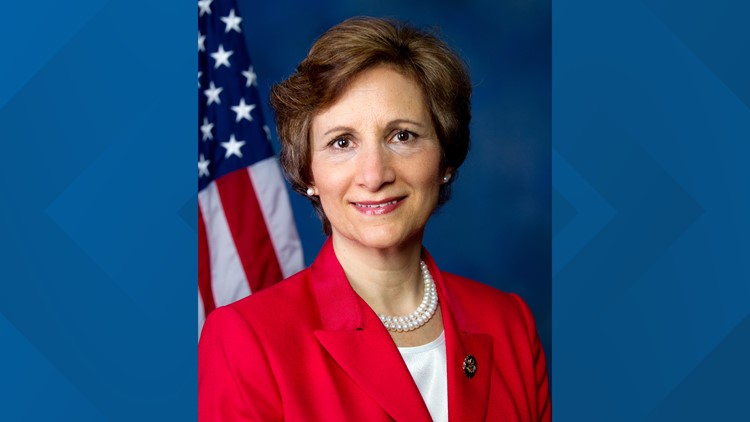 Representative Bonamici was treated for a concussion and head injury, but is expected to make a full recovery.
PORTLAND, Ore. — Representative Suzanne Bonamici was walking with her husband in Northwest Portland Friday evening when she was struck by a car, according to a tweet from her Communications Director.
Natalie Crofts posted that the congresswoman and her husband were crossing the street in a crosswalk at the time. They had just left a Shabbat Service for Rev. Dr. Martin Luther King Jr hosted by Congressional Beth Israel. 
Crofts went on to say Rep. Bonamici was treated for a concussion and laceration to her head. She has since been released from the hospital and is recovering at home. She is expected to make a full recovery, according to Crofts.
Congresswoman Bonamici was scheduled to attend town hall meetings in Clatsop and Tillamook Counties Saturday. Her staff said she will be unable to attend those and other public events while she heals.
Portland Police confirm two adults were hit Friday night near NW 19th Avenue and Everett.
Sgt. Kevin Allen said the driver turned into them at low speed, and they were knocked to the ground. 
Allen confirmed the driver remained at the scene, and was not ticketed or arrested.
Rep. Bonamici serves Oregon's 1st District. She was re-elected in November to a 6th term in Congress.