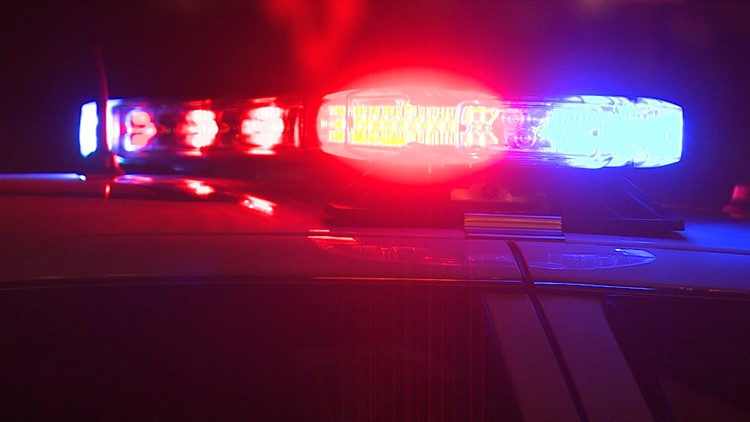 HAPPY VALLEY, Ore. — Two juveniles were arrested on Saturday afternoon after police say they carjacked a woman at knifepoint at Vancouver Mall and led officers on a chase south to Clackamas County.
Vancouver Police said the victim parked her car in the parking lot on Northeast Vancouver Mall Drive and was walking toward the mall when two boys approached her, demanded her keys and one of them pulled out a knife and threatened the woman.
The victim tells KGW that one of the juveniles threatened to "cut her face", so she handed over her keys as the suspects got into her car and drove off.
Officers spotted the victim's vehicle nearby and tried to pull it over, but the driver kept going. Witnesses tell KGW that police tried to put down spike strips on Interstate 205 near the Glenn Jackson Bridge.
Police said the suspects, a 13-year-old and 14-year-old boy were taken into custody to the Donald E. Long Juvenile Detention Center in Portland. An extradition warrant has been issued to bring the suspects back to Washington to face charges of Robbery/Carjacking, Felony Harassment, Elude, and Possession of Stolen Motor Vehicle.
The victim was not physically injured.
See a typo in this article? Email web@kgw.com for corrections