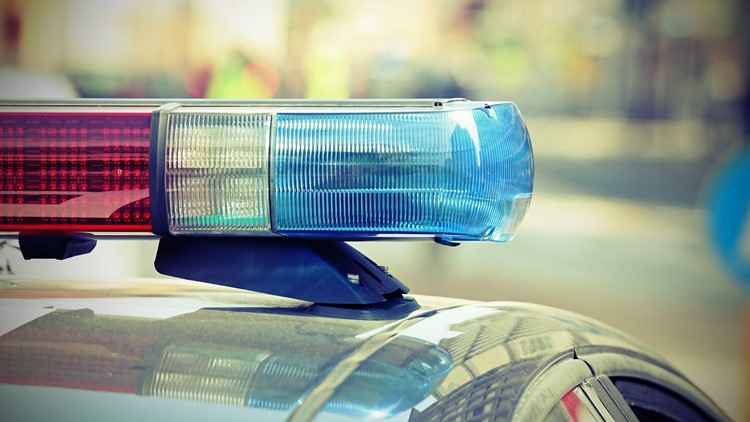 BEAVERTON, Ore. — A 92-year-old Beaverton woman was struck and killed by a truck in Beaverton on Friday, the Beaverton Police Department reported.
The crash happened around 5:30 p.m. on Southwest Allen Boulevard near Murray Boulevard. Police said a woman in her 20s was driving to work in a 2014 Ram pickup truck when she hit the woman. The driver stayed at the scene and cooperated with police investigators.
Police did not report the name of the woman who died or the driver of the truck.
The Washington County Crash Analysis and Reconstruction Team is investigating the crash. Beaverton police said it's an ongoing investigation and is asking anyone with information about this crash to call 503-629-0111.