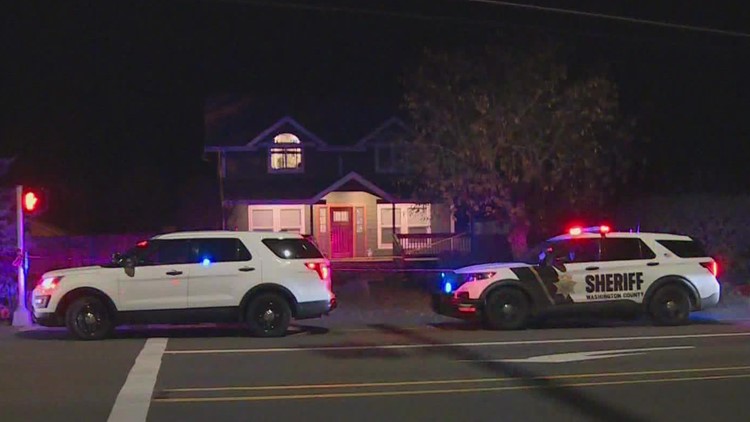 WASHINGTON COUNTY, Oregon — The Washington County Sheriff's Office is investigating a double homicide that happened Wednesday night at a home in unincorporated Washington County.
Deputies arrived to the home, located at 23885 Southwest Scholls Ferry Road, around 8 p.m. Wednesday and found two people dead. Both had been shot. Deputies also found the suspect, who appeared to have shot himself. The suspect was taken to the hospital where he later died.
The sheriff's office said the investigation is ongoing and plans to release more details later Thursday.
This is a developing story and will be updated.