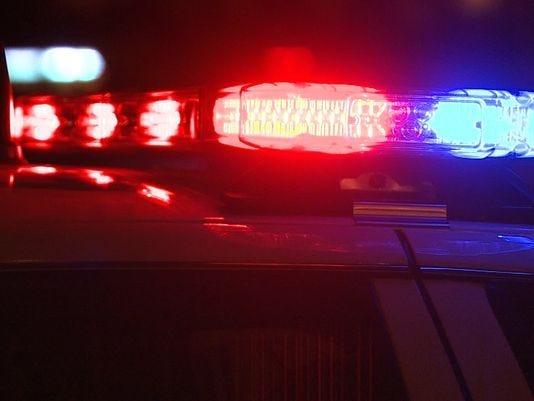 Police arrested an 11-year-old boy and cited a 12-year-old boy in connection with a tip they received about a student threatening to bring a gun to Cascade Junior High School, located outside of Aumsville and Turner.
According to the Marion County Sheriff's Office, the agency received a tip Saturday from Aumsville Police about the student's threats.
The 11-year-old was arrested Sunday afternoon and no weapons were found in his possession. Police said he is expected to be charged with disorderly conduct.
The 12-year-old was cited for disorderly conduct and released to his parents.
The Marion County Sheriff's Office said there will be additional police presence around Cascade Junior High School Monday and school counselors will be available for students.
Bill Poehler covers Marion County for the Statesman Journal. Contact him at bpoehler@StatesmanJournal.com